Frequently asked
questions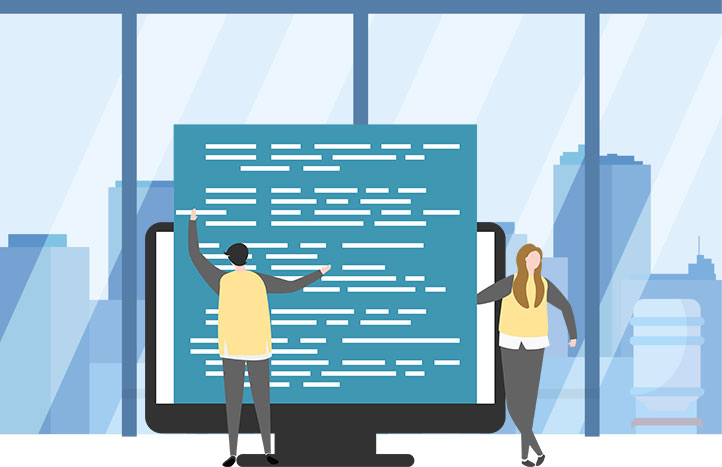 How do you translate so quickly?
We know that fast turnarounds are important to you.
We have hundreds of linguists standing by to work on your document and our tools allow translators, editors and proofreaders to collaborate and work simultaneously, cutting back a lot of back-and-forth and streamlining the process.
How do you ensure quality?
FLS only uses full-time, professionally trained, certified and experienced linguists who are culturally sensitive and compelling communicators in their mother tongue. Our vetting and compliance standards are the most stringent in the industry.
How long have you been in business?
FLS has been in business for 40 years.
Translation can be done efficiently when using an experienced translator. A job can take anywhere from 3 days to 3 weeks, depending on its length.  Typically, we say that a translator can easily handle 10,000 words/week.
What's the difference between translation and interpreting?
Translation refers to the written process of converting a document from one language to another.  Interpreting refers to the verbal process of communicating a dialogue between two or more people.  Both require bilingual ability, an educated knowledge of both languages, and a native ability in the target language.