Foreign Language Services is the leading translation and interpreting provider in the U.S., and around the globe.
With more than 40 years' experience, Foreign Language Services has the expertise needed to provide translating and interpreting services in more than 80 languages. When you work with FLS you can rely on our proven expert linguists for all of your communications. At Foreign Language Services we convey what you say, in any language!

Accuracy
Ensure industry-specific terminology and work with your own team of committed linguists.

Quality
Give your company a convincing, local voice in key markets.

Expertise
Rely on proven experts for your internal communications and convey your message to the world!

Technology
Take advantage of process automation systems and new business models for an innovative and satisfying translation experience.
We've got you covered

Any Industry

Any Language

Any Format

Any Timeframe
Any Industry
Any Industry
Tech Engineering

Science

Healthcare & Pharmaceutical

Legal & Law

Finance

Public & Government

Media

Automotive

IT & Software

Marketing

Travel & Leisure

Games
Any Language
Any Language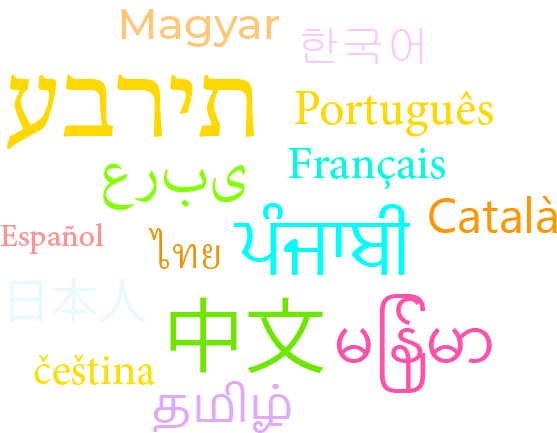 Any Format
Any Format
.csv

.properties

.json

.xml

.xliff

.po

.doc

.RTF

.TXT

.PPT

.MP3

.WAV
Any Timeframe
Any Timeframe

Short documents
(500 – 5,000 words)

Mid-length documents
(5,000 to 10,000 words)

Long documents
(10,000 words or more)

Rush projects

Overnight deliveries

Translation, Editing and Proofreading
At your service

around the WORLD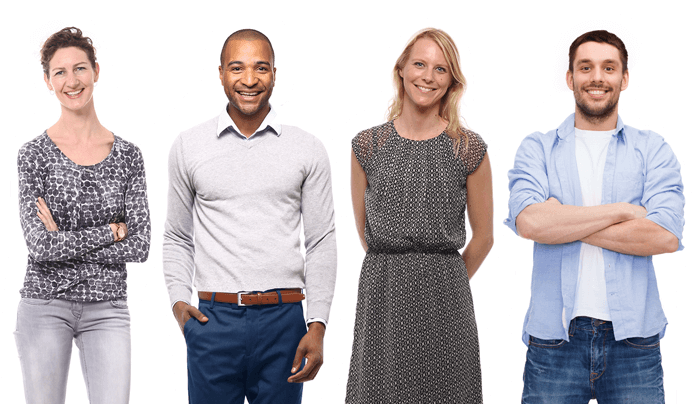 Speak in a local voice, anywhere in the world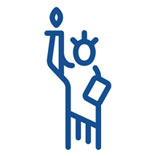 United States
+1 256 384 6648