Trusted by 40,000+ customers across all industries

Accuracy
Ensure industry-specific terminology and work with your own team of committed linguists.

Quality
Give your company a convincing, local voice in key markets.

Expertise
Rely on proven experts for your internal communications and convey your message to the world!

Technology
Take advantage of process automation systems and new business models for an innovative and satisfying translation experience.
We've got you covered

Any Industry

Any Language

Any Format

Any Timeframe
Any Industry
Any Industry
Tech Engineering

Science

Healthcare & Pharmaceutical

Legal & Law

Finance

Public & Government

Media

Automotive

IT & Software

Marketing

Travel & Leisure

Games
Any Language
Any Language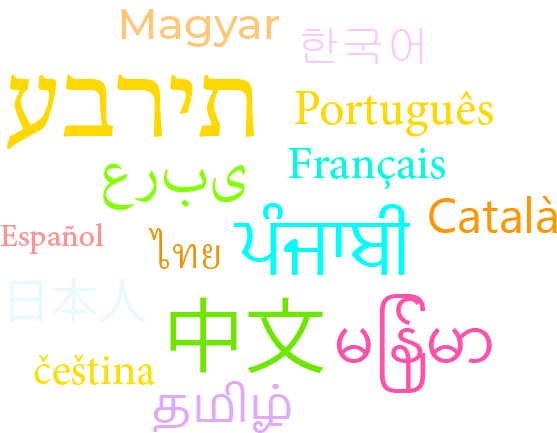 Any Format
Any Format
.csv

.properties

.json

.xml

.xliff

.po

.doc

.RTF

.TXT

.PPT

.MP3

.WAV
Any Timeframe
Any Timeframe

Short documents
(500 – 5,000 words)

Mid-length documents
(5,000 to 10,000 words)

Long documents
(10,000 words or more)

Rush projects

Overnight deliveries

Translation, Editing and Proofreading
Upload Documents​
Upload certified, academic or business documents
FLS Team Goes to Work​
Your document will be translated by a highly trained linguist who is a native speaker of the target language
Receive Your Translation​
Get your translation in the same format as the original, in your inbox

UPFRONT PRICING
Discount for high volume jobs

No hidden fees

15%-40% cost savings over time

Fast Turnaround
Very quick turnaround on short documents

Draft translations produced in parallel

Synchronized multiple languages

Secure Documents
HIPAA-compliant and professional attention

Private client portal

Guaranteed satisfaction
Our customers enjoy flawless multilingual
documentation thanks to our six-step quality process

Pre-Editing
We review the original document to identify potential pitfalls for translators and in some cases re-phrase colloquialisms and idioms to make the text more translatable. At this stage we also create glossaries and confirm terminology preferences with the client.

Research
Quality is not just a matter of right ter- minology and proper style. It starts with project analysis, an evaluation of client's needs and expectations, research of industry standards and selection of the ideal translator.

Native & Experienced Translators
Translators work in their native language and in their area of expertise. They are selected based on their language proficiency, experience, credentials, and writing skills.

Technical Review
The translation is inspected for technical accuracy and readability in the target language.

Editing
The document is reviewed to ensure correct spelling, grammar, punctuation, style, consistent terminology, and completeness.

Formatting
The translated text is formatted to match the original layout and design. The document is prepared for printing or for digital transfer to most programs.
Translate immigration, legal, marriage and other personal documents for citizenship, immigration and legal purposes
FLS helps you bridge the language gap in any setting.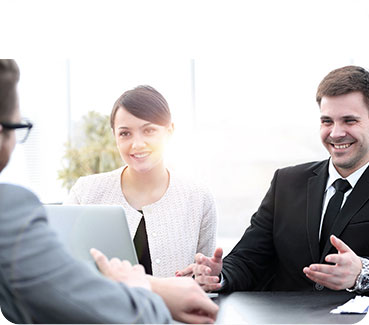 Onsite interpreting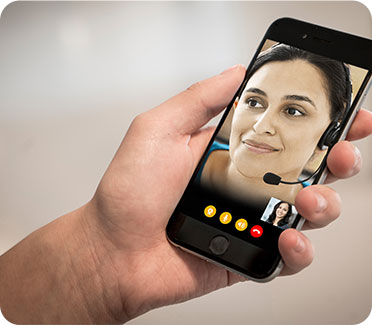 Virtual remote interpreting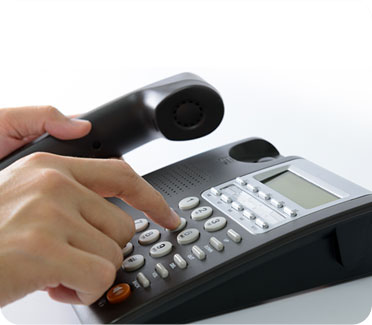 Over the phone interpreting
Change how you communicate with the world
Certified, vetted linguists
all over the world
Services to fuel
your international growth
MULTILINGUAL TRANSCRIPTION SERVICES
FLS offers fast and professional audio transcription services. We convert recordings of conferences, interviews, board meetings, focus groups and any other audio into text in all major languages at cost-effective prices.
SUBTITLING, VOICE-OVERS, SCANNING AND OCR
FLS is a leading provider of high-quality services aimed at the digitization of documents, optical character recognition, video subtitling and foreign language voice-overs.
FLS offers website localization services. Localization integrates translation and cultural adaptation to account for differences in various markets. Whether you are designing your website from the ground up or want to create a foreign language version of your existing site, we have the tools, talent, and experience to create premium quality multilingual online content.
Our range of linguistic consulting services comprises, among other things, style guide creation, trade name evaluation, proofreading and technical writing. Our concern is to enhance the effectiveness of our clients' international operations by ensuring that their message targets the right audience in the right language and tone.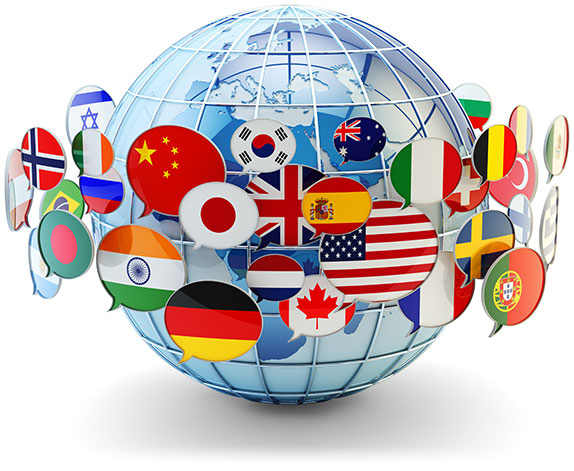 Frequently asked
questions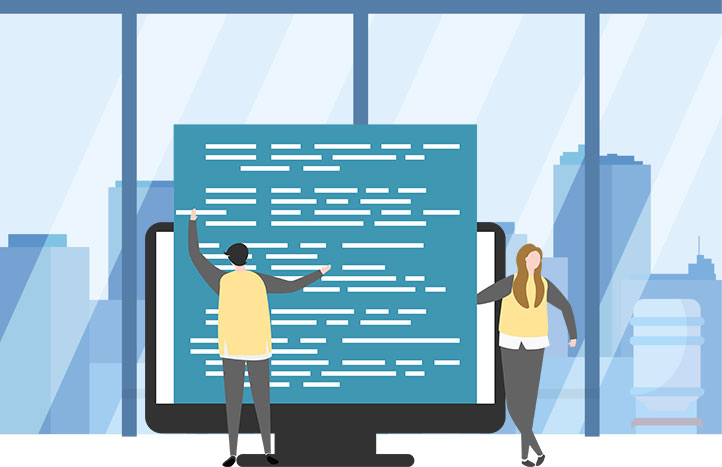 How do you translate so quickly?
We know that fast turnarounds are important to you.
We have hundreds of linguists standing by to work on your document and our tools allow translators, editors and proofreaders to collaborate and work simultaneously, cutting back a lot of back-and-forth and streamlining the process.
How do you ensure quality?
FLS only uses full-time, professionally trained, certified and experienced linguists who are culturally sensitive and compelling communicators in their mother tongue. Our vetting and compliance standards are the most stringent in the industry.
How long have you been in business?
FLS has been in business for 40 years.
Translation can be done efficiently when using an experienced translator. A job can take anywhere from 3 days to 3 weeks, depending on its length.  Typically, we say that a translator can easily handle 10,000 words/week.
What's the difference between translation and interpreting?
Translation refers to the written process of converting a document from one language to another.  Interpreting refers to the verbal process of communicating a dialogue between two or more people.  Both require bilingual ability, an educated knowledge of both languages, and a native ability in the target language.
At your service

around the WORLD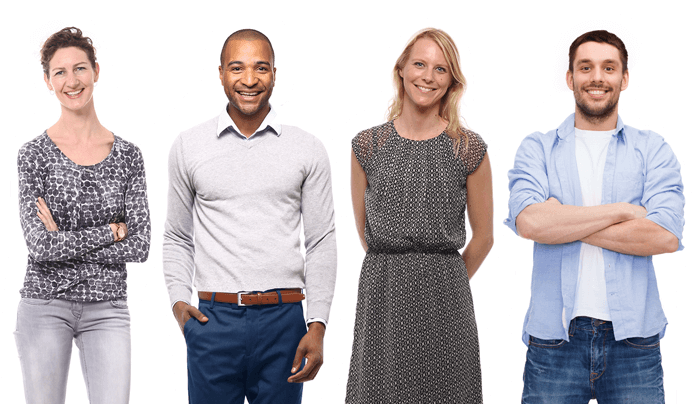 Speak in a local voice, anywhere in the world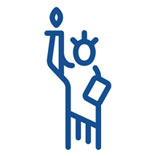 United States
+1 256 384 6648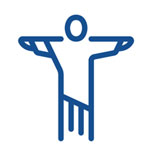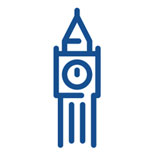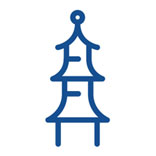 Set up your first project today.
Send us your files and get a quote today!