Upload Documents​
Upload certified, academic or business documents
FLS Team Goes to Work​
Your document will be translated by a highly trained linguist who is a native speaker of the target language
Receive Your Translation​
Get your translation in the same format as the original, in your inbox
Translation
What We Provide
At Foreign Language Services we provide expert translation services. Your document will be translated by a highly trained linguist who is a native speaker of the target language.
At FLS we work with short, mid-length, and long length documents in any industry including:
We are proud to offer the latest in translation technology. Take advantage of our process automation systems and new business models for an innovative and satisfying translation experience.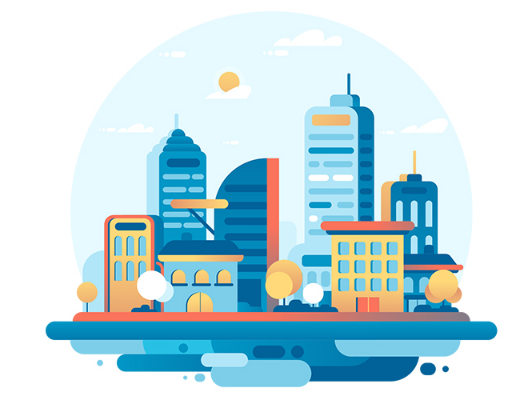 At Foreign Language Services we provide certified translations for immigration, legal, marriage, and other personal documents for citizenship, immigration, and legal purposes. We provide a secure process and fast turn-around for most documents.
The FLS 6-step Quality Process
When working with Foreign Language Solutions you know that you will receive expertly translated products thanks to our 6-step quality process.

Pre-Editing
At FLS our first step is the pre-editing process. We review the original document to identify potential pitfalls for translators and in some cases re-phrase colloquialisms and idioms to make the text more translatable. At this stage we also create glossaries and confirm terminology preferences with the client.

Research
Quality is not just a matter of correct terminology and proper style. It starts with project analysis, an evaluation of client's needs and expectations, research of industry standards, and selection of the ideal translator.

Native & Experienced Translators
We carefully select that appropriate translator for each project. Translators work in their native language and in their specific areas of expertise. They are selected based on their language proficiency, experience, credentials, and writing skills.

Technical Review
Once the translators have completed the document the translation is inspected for technical accuracy and readability in the target language.

Editing
The document is then reviewed to ensure correct spelling, grammar, punctuation, style, consistent terminology, and completeness.

Formatting
Finally, the translated text is formatted to match the original layout and design. The document is then prepared for printing or for digital transfer.

UPFRONT PRICING
Discount for high volume jobs

No hidden fees

15%-40% cost savings over time

Fast Turnaround
Very quick turnaround on short documents

Draft translations produced in parallel

Synchronized multiple languages

Secure Documents
HIPAA-compliant and professional attention

Private client portal

Guaranteed satisfaction