Upload Documents​
Upload certified, academic or business documents
FLS Team Goes to Work​
Your document will be translated by a highly trained linguist who is a native speaker of the target language
Receive Your Translation​
Get your translation in the same format as the original, in your inbox
Translating at Foreign Language Services
At Foreign Language Services, we are widely recognized for providing expert translation services. Your document(s) will be analyzed, translated, localized, and edited by a team of expert linguists whose command of subject matter ensures accuracy.
FLS utilizes leading computer-assisted translation (CAT) tools, yielding faster response times while leveraging translation memory (TM), cutting costs and timelines.
At Foreign Language Services we provide certified translations for immigration, legal, marriage, and other personal documents for citizenship, immigration, and legal purposes. We provide a secure process and fast turn-around for most documents.
Every Document Undergoes a Rigorous Quality Process
At FLS, we work with documents of all sizes in numerous industries.
We are proud to offer the latest in translation technology. Take advantage of our process automation systems and new business models for an innovative and satisfying translation experience.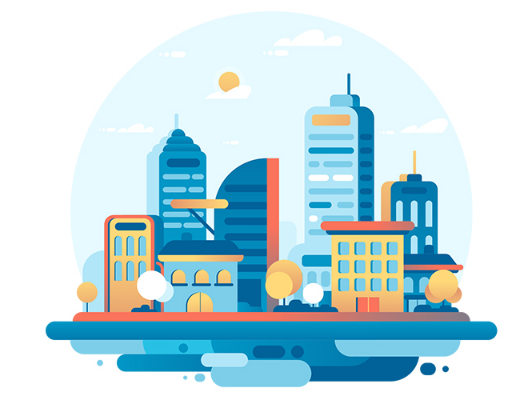 The FLS Quality Assurance Process
With our QAP, we can guarantee we convey what you say...In ANY language. We produce understandable and accurate multilingual documents, authentic to your original message. Our goal is to create a loyal customer base who has the utmost confidence in our team and in our process.

Document Preparation/Research
We evaluate the original document(s) and define client needs. We confirm language(s), due date(s), and define who the intended audience is for the document(s). We explain the translation process step-by-step.

Preparation and Delivery of Proposal
We analyze the document(s) and prepare a quote or detailed pricing proposal based on word count, repetition, and volume. We provide a timeline. We proceed after written authorization is received.

Translation Team Selection
We assign subject matter experts who have native language proficiency, experience, credentials, and writing skills.

Translation and glossary development begin. The translation manager responds to questions from the translation team and maintains communication synergy between all parties.

Technical Review and Editing
The editor partners with the translator(s) to review for accuracy and readability. The editor's review ensures correct spelling, grammar, punctuation, style, consistent terminology, and completeness.

Final Proof and Formatting
We format the translated document to match the original layout and design. This step often includes desktop publishing in software such as Adobe InDesign or Illustrator. The goal is to produce a translation that authentically reflects the original document.

Before delivering the document, we ensure its accuracy with a final proof.

UPFRONT PRICING
No surprises! Foreign Language Services provides comprehensive proposals with pricing guaranteed. By leveraging translation memory from previous jobs for our clients, we can predict a 15% to 40% cost savings over time.


No hidden fees

Discount for high volume jobs

Responsive Turnaround
Quick turnaround for short documents

Synchronization of multiple language translations to assure consistency

Timing to suit customer needs without sacrificing quality

Secure Documents
Password protection

HIPAA compliant

Non-disclosure agreements in place

Off-site 24/7 system backup